Chuck & Alda Watlington, along with the board of directors and everyone associated with this foundation, are all strictly volunteers. This foundation pays no salaries, no expenses or fees. 100% of all donation money received goes directly towards the purchase of lightning alerting systems. All other expenses, which are very minimal, are paid from Chuck & Alda Watlington's personal accounts.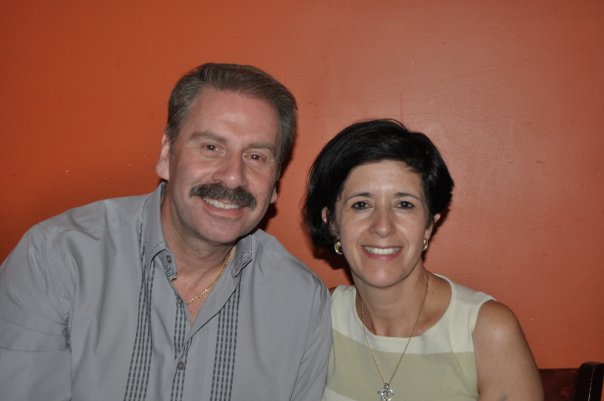 Chuck & Alda Watlington
Jesse's Mother & Father
Alda Watlington is the Chairman of The Jesse Watlington Memorial Foundation. In 1984, she graduated in Public Relations from F.A.A.P. in Sao Paulo, Brazil. In 1988, Alda moved to the United States to pursue studies in international marketing. In 1997, she married Chuck Watlington and they have 2 beautiful children together. Jesse was their only son. Although she has been the president of multiple businesses, her two greatest and most rewarding jobs were being the caregiver for 7-years to her mother-in-law who suffered from advanced Alzheimer's and being the mother to both of her children.
Chuck Watlington is the Vice-Preident of the foundation and handles it's daily operations. Born and raised in Cleveland, OH and relocated to South Florida in 1982. Chuck is a veteran of the U.S. Army and attended both Ashland University and the University of Tampa, where he majored in History. He has been in the retail furniture business for over 33-years. Read More…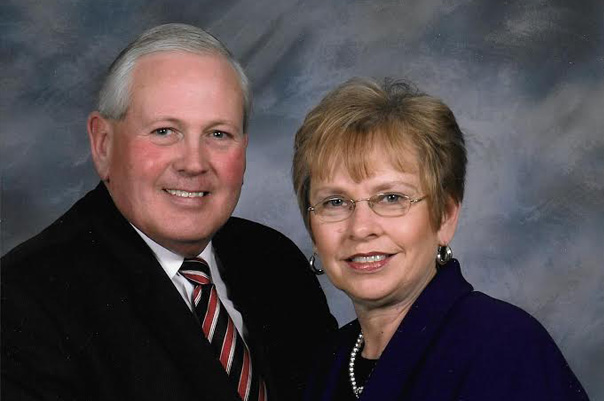 Pastor Freddy & Phyllis Vicks
Pastor Frederick J. Vicks, affectionately called "Pastor Freddy" by everyone who knows him, was born and raised in Danville, Virginia. In 2015, at the age of 64, Pastor Vicks retired as the Senior Pastor of "Third Avenue Congregational Christian Church" in Danville, Va. A church that has just celebrated it's 100-year anniversary and has a proud legacy. It is also the same church that Dr. Charles Stanley was baptized in as a young boy.
Pastor Vicks has served that church as a Pastor for the past 40-year, and for the past 24-years as it's Senior Pastor. Read More…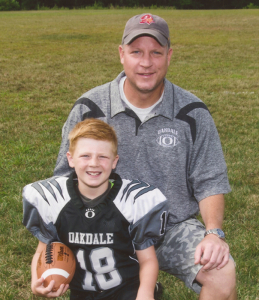 Mr. Frank McCathran
Frank McCathran built his career on developing and implementing critical lightning and severe weather alerting solutions.  While at WeatherBug, Frank oversaw the business strategies for the company's weather monitoring and lightning alerting solutions used by thousands of schools, public venues, golf courses, recreation facilities, and professional sports organizations.  Frank continues to be involved in many initiatives focused on education and promoting lightning safety awareness and severe weather alerting for outdoor venues and school athletic programs.  He developed relationships with both Little League Baseball and Babe Ruth League Baseball Read More…
The Jesse Watlington Memorial Foundation
"Where 100% Of Donations
Go To The Cause"

Contact Us